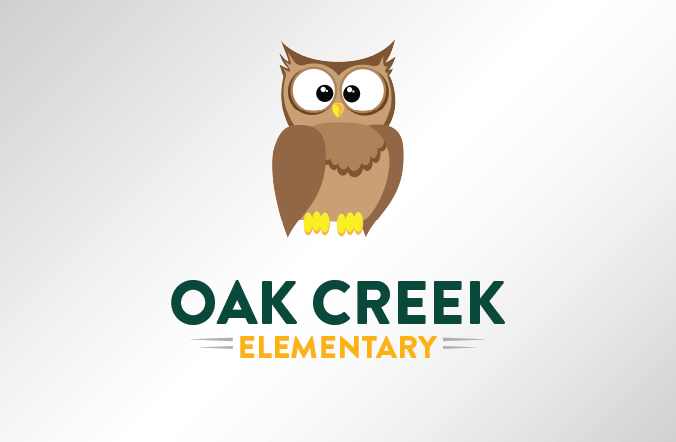 STAY CONNECTED & OPT-IN FOR TEXT MESSAGE ALERTS
In order for IUSD or your school to contact you via text message, in the event of an emergency, we need you to "opt-in" to this service first. By enabling this texting feature, and verifying that your mobile numbers in Parent Portal are correct, you are helping the District and your school reach you with important notifications.
It is easy to "opt-in" to receive text messages:
Text "Y" to 67587 from each wireless device you wish to receive texts on.
Not sure if you "opted-in" already? No problem! You can never "opt-in" too many times, just follow the step above.
For additional information, visit IUSD's Text Message Frequently Asked Questions page.
For more information about how IUSD prepares for emergencies and what you can do at home and work, visit http://bit.ly/2DP9ivN.