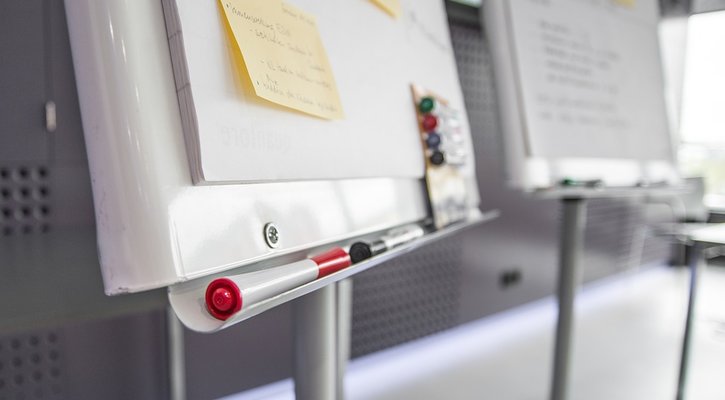 Irvine Parent Education Program (IPEP)
Fall Workshops Invitation - 2018
Irvine Parent Education Programs (IPEP) are FREE seminars and educational workshops offered to Irvine parents throughout the school year. Our goal is to empower parents with the skills and strategies necessary to become active participants in their child's education. We invite you to register for one or more of the IPEP Fall Parent Workshops on our IUSD Canvas Page or our Calendars (links below).
Get more information and register via:
Canvas: https://iusd.instructure.com/enroll/HYYF79
If you have any questions please contact me or Erin Timberman, Coordinator or Parent and Family Engagement, at erintimberman@iusd.org or 949-936-8618.
To get reminders about classes and workshops text @ipep to 81010 or use the web link: remind.com/join/ipep