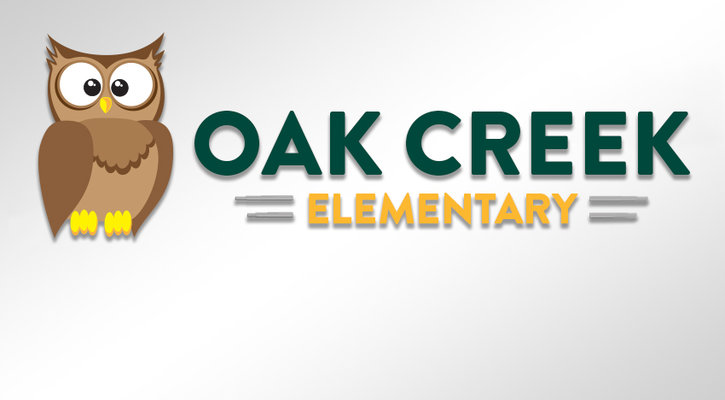 IUSD has developed a number of resources to help keep our community informed.
o Latest news and updates
o IUSD's 2020-21 Opening and Safety Planning FAQ
o Links to national, state and local health agencies, and more.
IUSD's Opening and Planning FAQ – Includes guidelines for schools, academic models, opening and safety information, IUSD resources and services, and more.
Our Opening and Safety Planning Web Resource – Includes information about IUSD preparations, health and safety information, face coverings, and what students, staff and families can expect once Orange County schools are able to offer in-person learning.