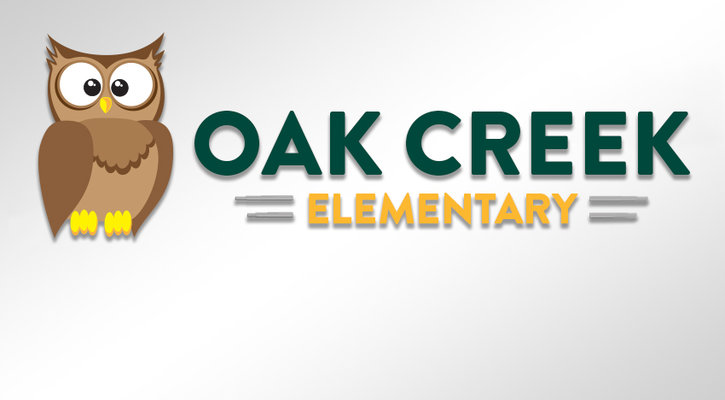 SHOP & LOG RECEIPTS TO HELP OUR SCHOOL!
Participating schools earn $350 to $3,500!
Shop and log receipts from The Market Place between September and April. Plus, each month the school with the most receipts logged will receive a $250 bonus prize! Based on the most dollars logged each calendar month (September through April), limit one $250 bonus prize per school. Schools earn at least five points per dollar spent, with frequent bonus offers.
Submit receipts on the Earn & Learn website and view program info. shopandlog.com/TMP