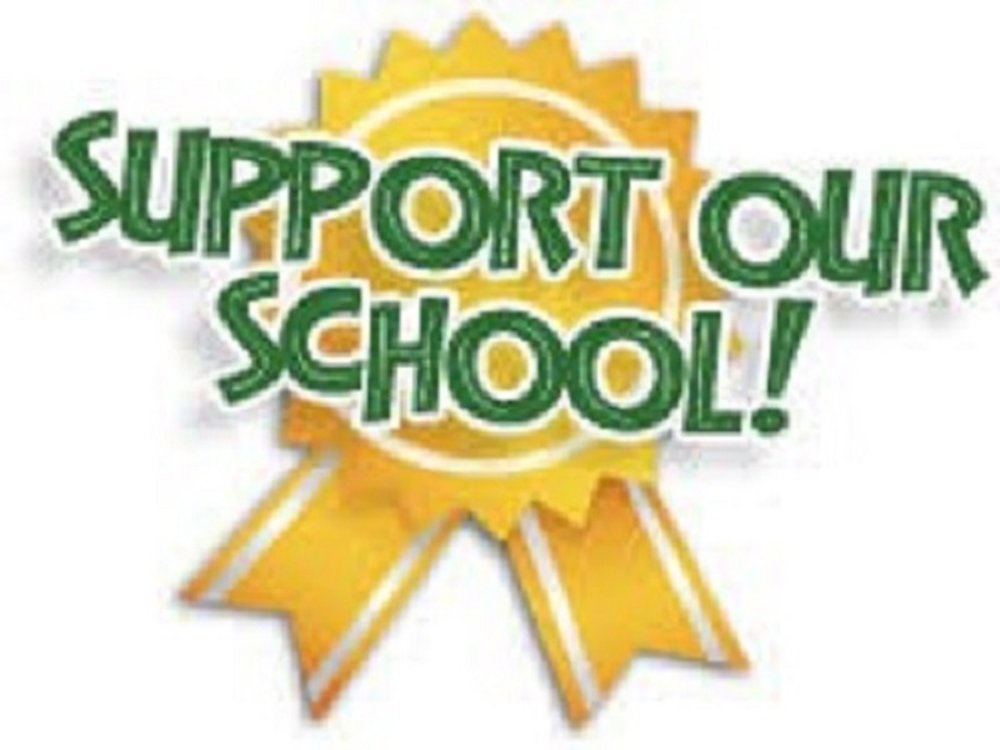 September 1 - 17, 2021 12:00am - 12:00am
Oak Creek PTA Pledge Drive
Please take some time to review and return the packet your child will bring home on Wednesday from our PTA. Our Fall Pledge Drive will be from September 1-17th, and we always hope to have 100% participation by families. This is one of only two school-wide fundraisers, and the money collected supports vital people, programs, and equipment that directly benefit your child(ren).
Some of the expenses that PTA pays for include our librarian, new technology, classroom grants that enable teachers to purchase items for the class, assemblies for every grade, and other enriching programs. We appreciate your support and participation!
More information about our PTA is available throughout the year on the PTA website, and additional packets are available in our front office.