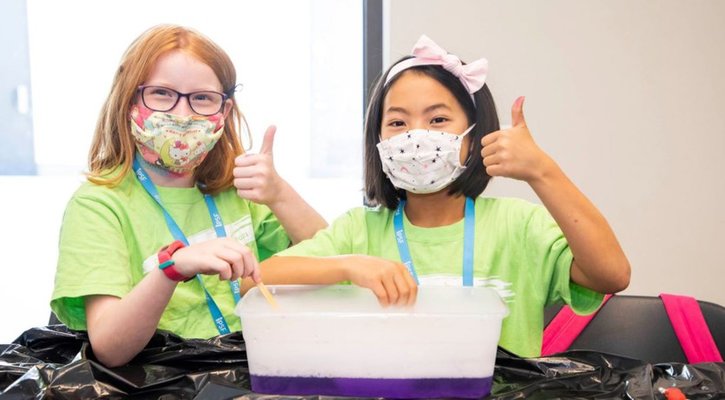 IPSF remains dedicated to providing access and opportunities for each child in every school to explore interests and discover new passions this summer. Our staff has worked tirelessly to create a summer experience that will capture your child's imagination and allow them to connect socially with other children while ensuring the safety of our community.
Summer is the time to pursue interests, discover new passions, and brush up on fundamentals for the next school year. With both in-person and online options, choose the format that works best for your family, or mix it up with a combination of in-person and online classes. Our goal is to create a safe environment for your child to learn, grow, and above all HAVE FUN!
Mark Your Calendar – Summer 2022 Session Dates
Session A Classes: June 13 – July 1 (in-person & online)
Session B Classes: July 11 – July 29 (in-person only)
Check back to browse classes in late March, Registration opens April 13!